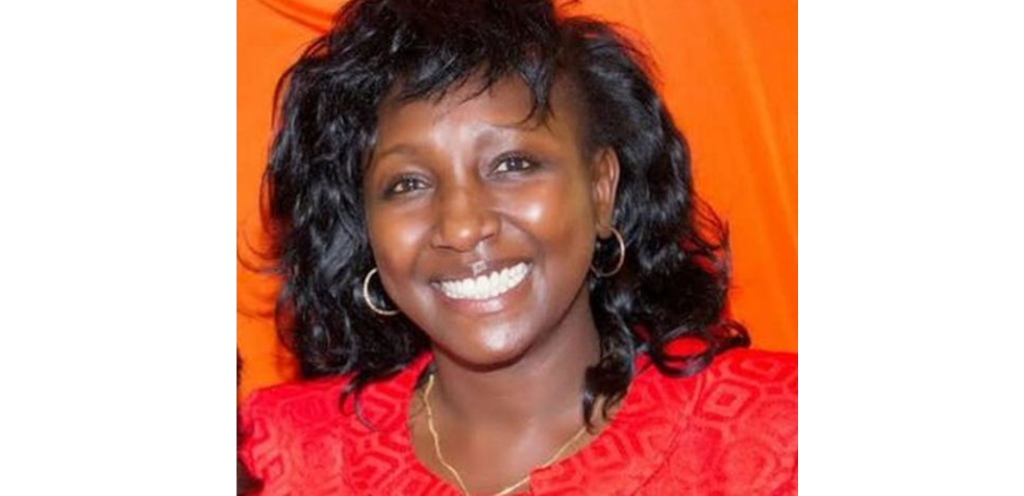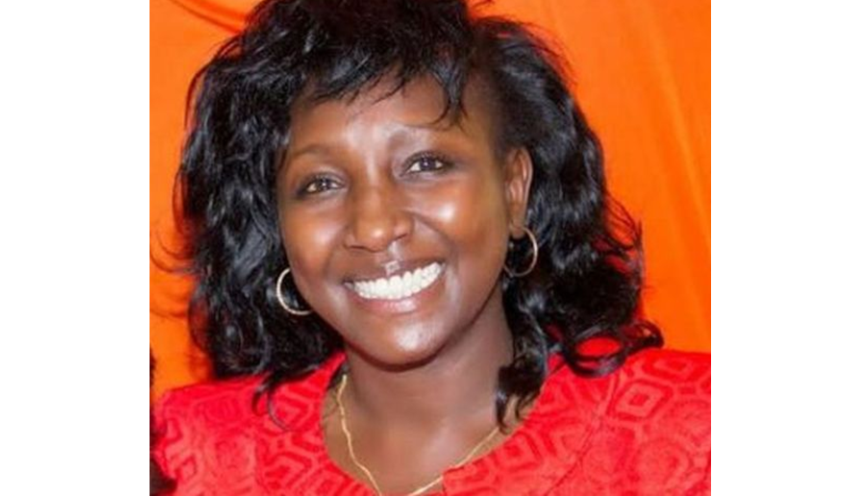 Demand falls as Kenya ends solar thermal regulations
In August 2018, Kenya's parliament revoked the rules that stipulated the installation of solar thermal systems in buildings needing more than 100 litres of hot water per day. Drafted by the Energy Regulatory Commission (ERC) in 2012, they came into effect on 25 May 2017 following a transition period of several years. But after a review uncovered a number of weak spots in the rules last summer, the Committee on Delegated Legislation recommended that parliament abandon the regulations entirely. 
Photo: Gladys Shollei
"A total of 100 litres is such a low quantity that nearly all schools and hostels, as well as other sorts of buildings, will be affected, especially in urban areas," said Gladys Shollei, the chairwoman of the Committee on Delegated Legislation (see photo). She added that building owners across the country would pass down the additional cost of solar water heaters by charging higher rent, placing a great financial burden on tenants.
Furthermore, she noted that the rules had not been accompanied by an explanatory memorandum as required by Section 11 of Kenya's Statutory Instruments Act. She recalled that during the review process, it was said that without a memorandum, "it is not possible for the committee to analyse the extent of public participation or the level of consultation conducted with the public in order to test the viability and the practicability of these regulations."
A proposal that would have lessors and property owners face a maximum penalty of USD 10,000 or one year in jail for failing to install solar water heaters was denounced by members of parliament as being too harsh.
Shollei agreed. She said both penalties were not in line with the Statutory Instruments Act, which calls for a fine of USD 200 or up to six months' imprisonment.
Instead, she suggested amending the regulations to ensure that "they respect the constitution." Someone who had the same idea was Nickson Bukachi, Senior Renewable Energy Officer at the ERC. He said it was regrettable that the rules had been eliminated, as they could have boosted demand for solar water heaters in Kenya.
The Kenya Renewable Energy Association (KEREA) had previously estimated that the solar water heater market would grow to more than 800,000 units by the end of next year, a 20 % increase for every twelve months. That growth should have been fuelled by domestic, institutional and small commercial organisations and "the Energy (Solar Water Heating) Regulations." Now that the rules are gone, however, demand may drop significantly.
Still, Bukachi said that "a number of solar thermal technology suppliers continue to operate in Kenya because of the benefits of the technology."
Organisations mentioned in this news article: