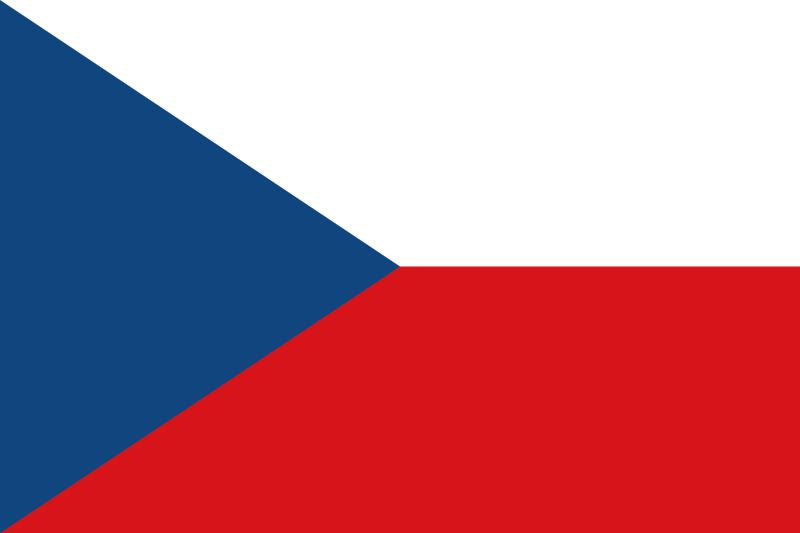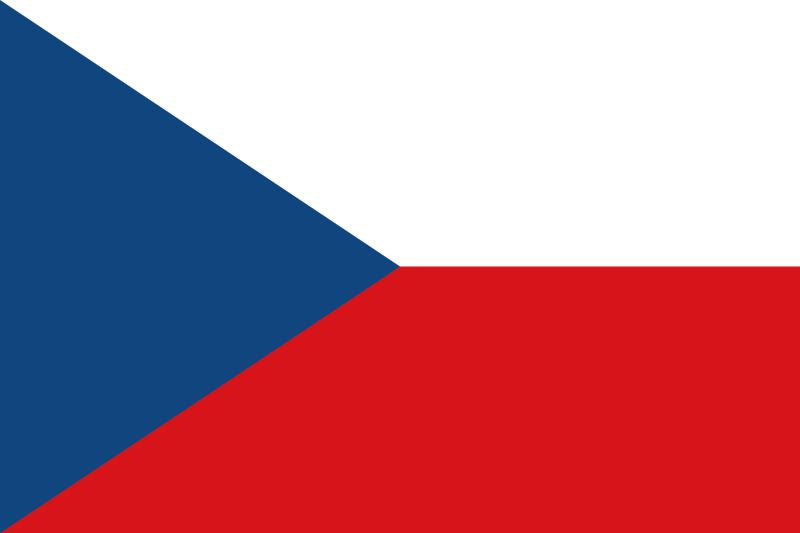 Czech Republic: Subsidy Programme postponed further
The Czech subsidy programme "Zelena Usporam" will not be relaunched as planned at the beginning of February 2011. Why? Because during the last week before the halt of the programme in October 2010, the Ministry of Environment received 10,425 applications, which was much more than expected – in 2009, only 3,100 applications had been submitted.
"Such a high rise in the number of accepted applications has simply exceeded our administrative and technical capacities. It will not be possible to check all of the applications before the end of January," Rut Bízková, Deputy Minister at the Ministry of Environment, explained. "Which means that the programme will not be re-launched on the 1st of February, as has been stated before." (see http://www.solarthermalworld.org/node/1471) According to the Ministry of Environment, there are still 9,000 applications left to be checked. For the team of 60 officials, this workload amounts to approximately 2 months.
Furthermore, the ministry announced that Czech Koruny (CZK) 3 to 5 billion (EUR 124 to 207 million ) are currently missing to satisfy all the applications already submitted, even though an additional 9.55 million of Assigned Amount Units (AAUs) were sold to Japanese company Mitsui & Co in December 2010. Unfortunately, the current price for AAUs is very low.
The Ministry of Environment is now trying to find a solution to the lack of funds. On the one hand, the ministry officially announced that all applicants to whom a grant has already been promised will receive one by the end of March. On the other hand, it is being discussed how the level of subsidies or the amount for certain technologies can be reduced. Until now, the average subsidy covers 6o to 65 % of the total investment.
All things considered, it seems rather unlikely that the Czech Republic would be able to sell enough AAU to cover the deficit. Insiders doubt that the programme is going to be relaunched at all.
More information:
Zelena Usporam (Green Savings): http://www.zelenausporam.cz/
This text was written by Vladislava Adamenkova, a Czech student of international business studies in Vienna, Austria.