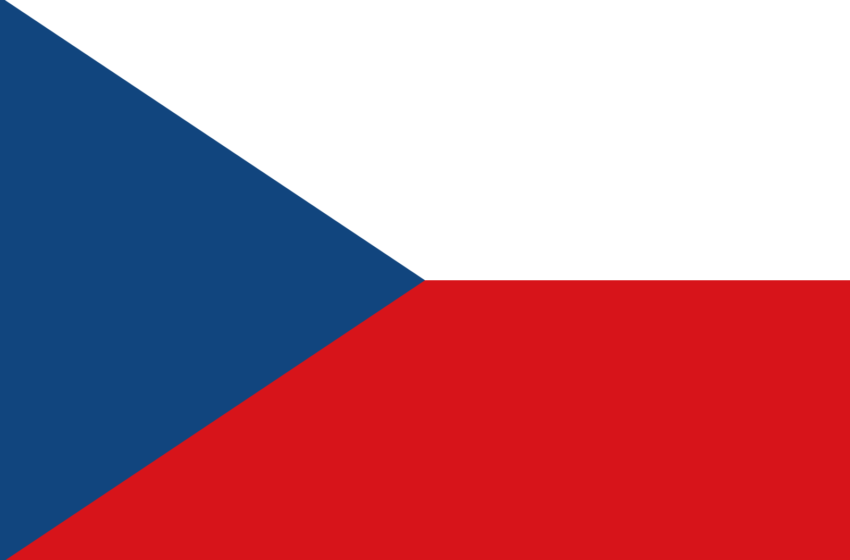 Czech Republic: Environment Ministry Proposes New Subsidy Scheme
Now, the debate in the Czech Republic is about whether to revive the national subsidy scheme. In November 2012, the Czech Minister of Environment, Tomáš Chalupa, introduced a draft for a so-called Nová Zelená Úsporám or New Green Savings programme (see the attached presentations in Czech). The aim of the programme is to increase the energy efficiency of private and public buildings, such as nurseries, retirement homes, cultural buildings or sports centres. Both private households and municipalities would profit from grants financed through the sales of Assigned Amount Units (AAUs) in emission trading.
Chalupa proposes to accept the first applications in August 2013, when the first EUR 55 million (CZK 1.4 billion) are available to promote energy efficiency measures or renewable energy installations started after 1 January 2013. "The expected revenues from the sale of AAUs, which would finance the Nová Zelená Úsporám programme, are about EUR 1.1 billion (CZK 28 billion)," says Chalupa. "Of course, the final budget depends on the auction results." The grant programme is planned to run between 2013 and 2020.
The government is now reviewing the proposals of the environment ministry. "Further details, including a list of eligible technologies, will only be published after government approval," explains Matyáš Vitík, Spokesperson for the Ministry of Environment and Director of Press and Marketing. "Details about the New Green Savings programme should be announced in early March."
The programme aims at rebuilding the Czech Republic's economy. "Sectors expected to benefit from the grant scheme include construction, transport and related services," the Environmental Minister adds. "One Czech crown of state funds will add CZK 2.84 to the gross domestic product." 70% of the budget is to be reserved for energy efficiency measures in residential buildings. The remaining 30% will support measures in public buildings. "New Green Savings is going to save the town council's public money and contribute to a better image of our municipalities," concludes Chalupa.
The government halted the former programme Zelená Úsporám in 2010 because the funds for it had simply run out. The list was so long that successful applicants are still being paid out today. By 27 November 2012, funds of CZK 19 billion (around EUR 750 million) had already been disbursed to 72,762 applicants. Although the programme was said to be EUR 329 million short in autumn 2010, all applicants will finally receive their grants.
For more information, please see the attached presentations or write an e-mail to tiskove@mzp.cz
Sources:
http://www.mzp.cz
http://www.zelenausporam.cz
This text was written by Vladislava Adamenkova, a Czech student of international business studies in Vienna, Austria.