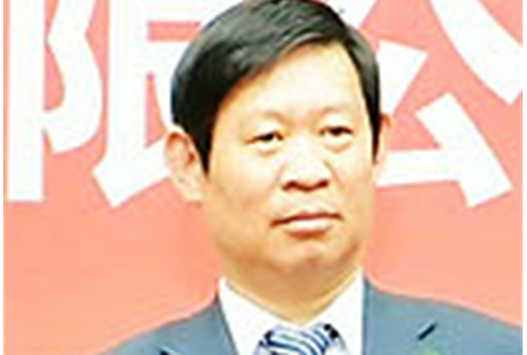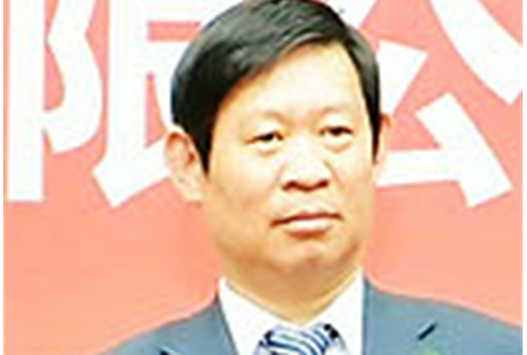 China: "There is close cooperation between the provincial government, the association and the industry in Shandong"
When it comes to which Chinese region has the highest number of solar thermal manufacturers, Shandong is second only to Zhejiang. Both are coastal provinces in Eastern China. Solarthermalworld.org spoke with Anxiang Chen, Deputy Secretary-General of the Shandong Solar Energy Industry Association and CEO of solar water heater manufacturer Auhua Clean Energy, about the market development in Shandong. The development and implementation of energy-efficient and renewable water heating solutions is the core business of Auhua Clean Energy, a company whose 300 employees work in two factories in Jinan and Rushan, both located in Shandong province. The pie chart below was published by the Chinese Solar Thermal Industry Federation (CSTIF) in the Report on the Development of China's Solar Thermal Industry (2008-2010) and shows the share of solar thermal manufacturers by province (2,800 in total).
Photo: Auhua Clean Energy

Solarthermalworld: Why is Shandong so successful in solar thermal energy utilisation?
Anxiang Chen: There is close cooperation between the provincial government, the Shandong Solar Energy Industry Association and the solar thermal energy companies in Shandong. Actually, the association was founded by the government of Shandong province in 2009. Now, it is primarily run by members of the industry and some government officials. The policy support by the government is of great help in developing the solar thermal industry and is more important than monetary support for certain projects.
Solarthermalworld: What have been the latest developments in the solar thermal energy sector in Shandong?
Anxiang Chen: The establishment of the Shandong Energy Savings Committee, a subdivision of the Shandong government's Energy Conservation Office, has provided a great impetus for reducing the use of coal-fired heaters and, therefore, carbon emissions. The committee supports the integration of solar thermal energy at public buildings and institutions, such as schools and hospitals, with financial subsidies.
Some new mandatory installation policies have also been issued lately. Until last year, developers were required to install solar water heaters in new buildings with less than 12 floors. Meanwhile, different Shandong municipalities have issued new policies: In Jinan and Yantai, every new building with less than 33 floors or 100 m of height must have a solar water heater installed. In Weifang, a solar water heater installation must be part of all new buildings. The building office usually issues a building permit only if the property developer can guarantee that there is enough roof space for solar water heaters and that the necessary conduits lead into the apartments.
Solarthermalworld.org: What are the latest projects that Auhua Clean Energy has been involved in?
Anxiang Chen: Together with Jinan University, our company founded a laboratory for research about solar water-splitting systems. In addition to the laboratory, which was approved by the Chinese government, Auhua set up three other centres, each with a different focus. There is one centre for solar composite material research and one for combined power research (solar + ground-source heat pump). International cooperation between Auhua Clean Energy and a Danish company on a complex solar-air system has been established. The acquisition of Taiwan Ziolar Technology, which conducts R&D in solar thermal building integrated system technologies in cooperation with Auhua's R&D team in China as well as researchers at Purdue University in the USA, was finalised recently.
Solarthermalworld.org: How is your outlook for solar thermal energy in Shandong?
Anxiang Chen: Shandong province is home to 97 million people and is one of the wealthiest Chinese provinces on the east coast of China. It accounts for about 10 % of China's energy consumption. Besides the capital Jinan, other major cities in Shandong are Qingdao, Yantai, Zibo, Weihai and Weifang. Much will be required to improve the energy situation in Shandong and solar thermal energy can play a great role in it. The efforts to increase quality certifications should be strengthened further to keep low-quality products out of the market, something that otherwise would restrict future developments. So far, mandatory installation policies have had the greatest impact on developments and will continue to have the greatest effect in the future.
The interview was carried out by Simon Goess and translated by Liying Cui.
More information: