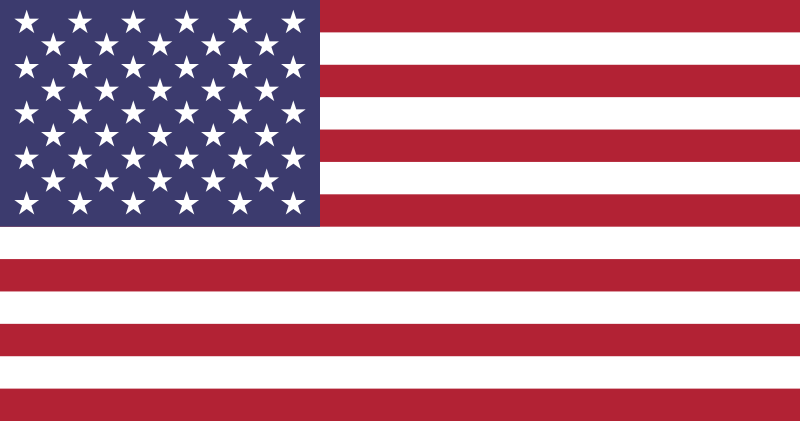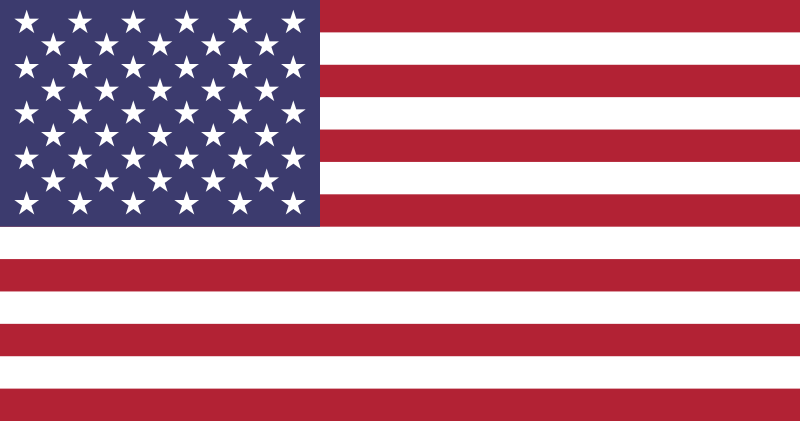 U.S. President Obama's signature on the American Recovery and Reinvestment Act effectively removed the existing US$2,000 cap for the tax rebate of residential solar thermal systems. Whoever buys a new solar thermal system in 2009 can deduct 30 % of the investment costs from his or her income tax – giving a significant advantage to applications for space heating or air conditioning.
The US$2,000 cap was part of the 2008 Energy Improvement and Extension Act, approved last October by both the Senate and the House of Representatives. It extends the investment tax credits (ITC) for solar thermal by eight years, providing a reliable basis for planning until 2016 – a big step forward for a U.S. industry that has still a lot to catch up to.
It is hard to know this early in the process which other measures for solar thermal technology have been included in the US$787 billion stimulus package. The website of the Vote Solar Initiative, which is based in San Francisco, lists some of the new regulations from which solar thermal could profit.
More Information:
Text of the stimulus package: thomas.loc.gov
Find further details of the stimulus package at the website of http://www.votesolar.org (blog on home page "Federal Update: Solar Shines in the Economic Recovery Package")
A summary published by the Solar Energy Industries Association (SEIA) of the key provisions benefiting the solar energy industry in the American Recovery and Reinvestment Act.