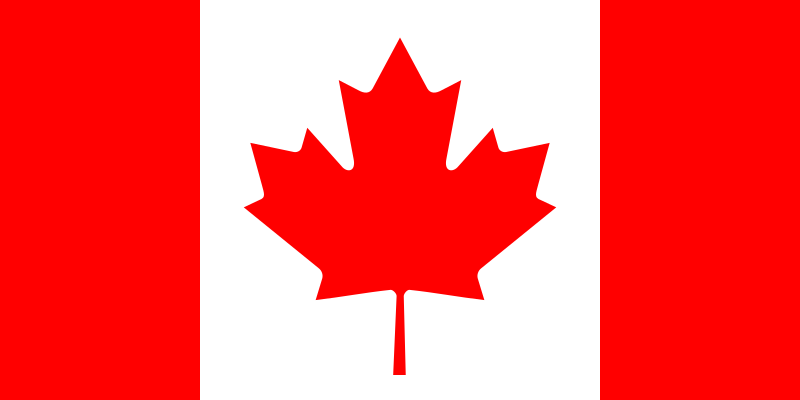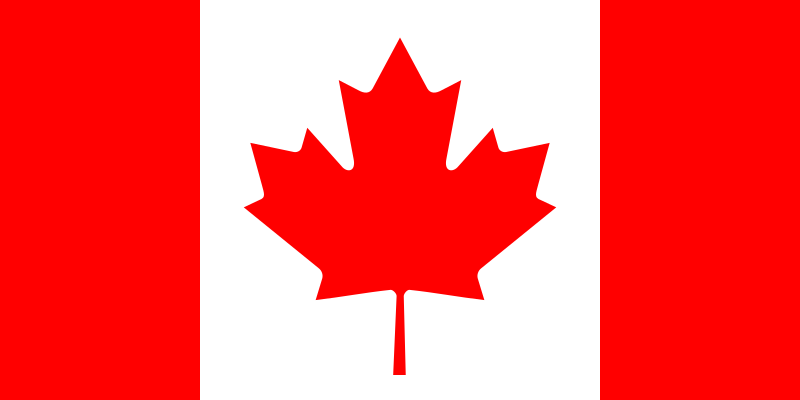 Canada: Long-term Subsidy Programme ecoEnergy halted
The prospects for the Canadian solar thermal sector are becoming cloudy. "The final day for the receipt of requests for payment under the ecoEnergy for Renewable heat programme was 31 January 2011," Al Clark, Senior Advisor & Manager for the ecoEnergy for Renewable Heat programme at Natural Resources Canada (NRCan), confirmed. The final results of the four-year programme will not be available before March 2010.
The scheme for commercially used systems under the very successful ecoEnergy programme, which had run since April 2007, has now ended together with the above-cited deadline. The residential part, on the other hand, had already come to a halt in March 2010 (see http://www.solarthermalworld.org/node/1201). What exacerbates the situation is the fact that the provincial government subsidy programmes of Ontario and Saskatchewa were as well being managed by the federal government, which means they are no longer available, too. The regional programmes Ontario Solar Thermal Heating Incentive (OSTHI) and the Solar Heating Initiative for Today (SHIFT) used to double the grants of the federal programme.
What is going to happen in Canada then? Unfortunately, sector specialists do not seem to know how to answer that question: Al Clark from NRCan refers to the next federal budget, and so does Elisabeth McDonald, President of the Canadian Solar Industries Association (Cansia): "We are lobbying, but we do not know what´s happening until we have seen the federal budget coming up in March this year," says McDonald. A rather uncomfortably blurry outlook for the Canadian solar thermal sector.
More information:
http://www.cansia.ca
http://www.nrcan.com