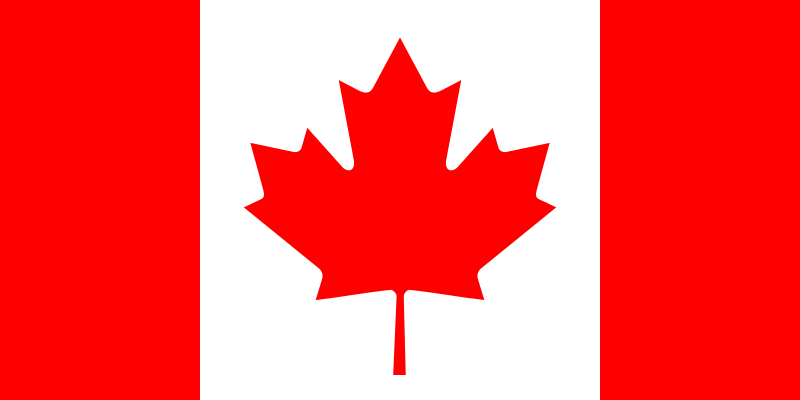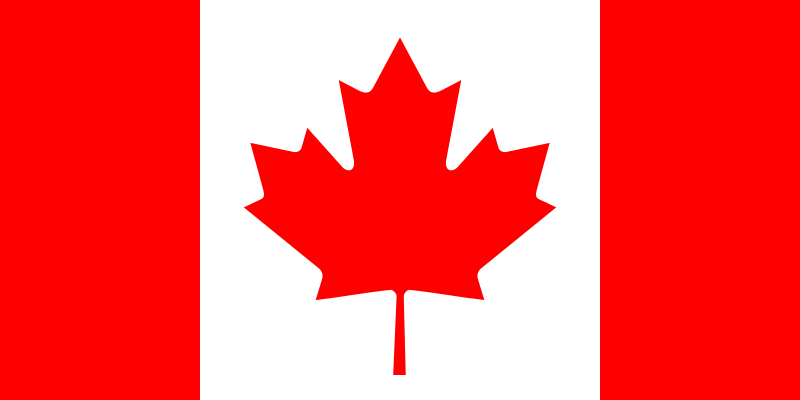 Canada: Collector Manufacturers Have High Expectations of New Government
Since October, a new government has been at the helm in Canada under Liberal Prime Minister Justin Trudeau. Trudeau's conservative predecessor, Stephen Harper, who had been in office for nine years, had encountered increasing criticism by the Canadian population because of his climate-damaging policies and his close ties to the oil and gas industry. According to the study Solar Heat Worldwide by Austrian research institute AEE INTEC, the newly installed collector area in Canada declined between 2011 and 2013 from 127,412 m² to 58,067 m². Accordingly high are now expectations of the new government regarding climate change and the environment. Canadian collector manufacturers are hoping for the return of solar thermal-friendly policies. solarthermalworld.org has talked with them about their wishes and expectations.
Christian Vachon, Solar energy expert & Head of Business Development at Aéronergie
"All support for solar thermal has vanished under the former Conservative government and there was no hope this would change unless there was a change of government. We are hopeful that there will be programs back in place. However, it may take a while to implement them because all the government resources devoted to solar thermal before were dispatched to other departments. We expect quite a bit will happen in Canada because solar air costs between 2 – 4 cents/kWh in our climate. Solar air is not only the cheapest renewable energy technology, but also the cheapest thermal energy source. There are no specific measures yet, but our new Minister of Environment and Climate Change, Catherine McKenna, said: 'Canada is back.' Furthermore, the ministry of environment was renamed Ministry of Environment & Climate Change! We expect to see concrete money allocations being made in the next federal budget in March 2016."
Brian Wilkinson, President of Matrix Energy:
"Yes, we are hopeful that our new Liberal government will take a more proactive and progressive stance in its efforts to stem greenhouse gas reduction, as they indicated during their election campaign. Catherine McKenna, our new Minister for the Environment and Climate Change, has recently stated that the post-2020 target set by the former Conservative government – to reduce GHG emissions by 30 % below 2005 levels by 2030 – will be the minimum position Canada will take into the UN summit debates in Paris. She went on to say that we need action, not promises.
While those specific actions are, understandably, yet to be defined, those of us in the renewable industry are much more optimistic than they have been over the last decade under Conservative rule. Prime Minister Trudeau promised that his government will put a price on carbon and establish national emission targets, with the provinces and territories being able to design their own carbon pricing policies. Furthermore, pricing carbon will permit all renewable and energy efficiency technologies to greatly improve their competitiveness and market demand, assuming other direct or indirect subsidies do not favour fossil fuel energy sources. In order to foster sustained growth and investment for manufacturers of solar air collectors – or any renewable technology for that matter – I am looking forward to seeing the adoption of a new policy being enacted rather than a repeat of various sunset incentive programmes which marked the industry's boom and bust years of the 1980s and 1990s."
Victoria Hollick, Head of Marketing at Conserval Engineering:
"The new government has stated a commitment to reducing greenhouse gas, and we are looking forward to their announcing a programme in the near future. Space heating can account for over half of a building's energy usage, making it one of the largest single sources of CO2 emissions in Canada. This means that any comprehensive plan needs to include renewable heating and focus on reducing fossil-based heating sources. Since it is the air within the building that must be heated, solar air collectors are the logical choice; plus, air collectors do not freeze in cold climates such as Canada. Space heating systems are ideally suited for wall mounting to avoid snow accumulations and to take advantage of the low winter sun angles, which can reflect in more sunlight on snow-covered days."
More information: