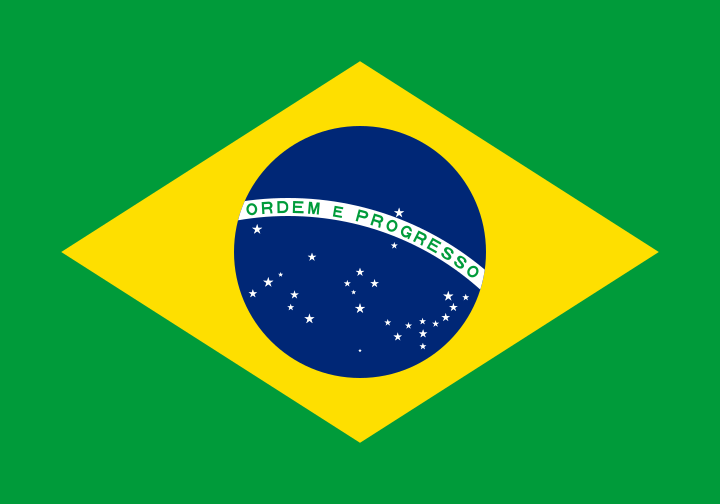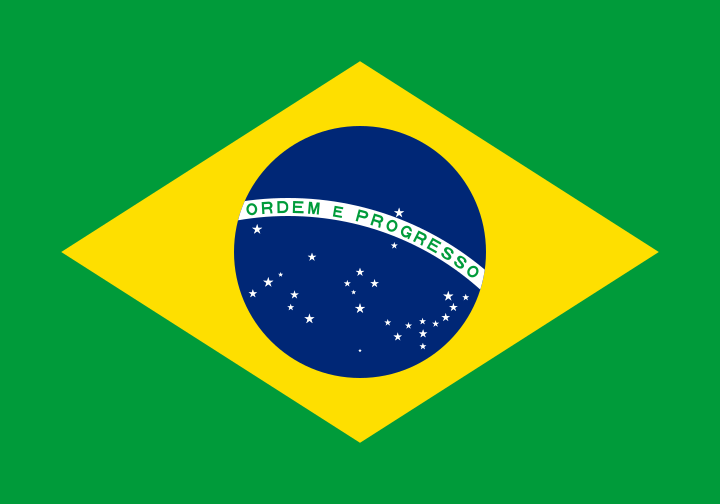 Brazil: Two Different Types of Social Housing Projects and Their Approach to Quality
The social housing segment is one of the market drivers in Brazil. In 2013, state programme Minha Casa Minha Vida (My Home My Life) is said to account for 17 % of the more than 1.2 million m2 of newly installed glazed and unglazed collector area. These are the latest market assessments presented by Carlos Artur Alves de Alencar, President of Dasol, the Solar Heating Department of the Brazilian Association of Refrigeration, Air Conditioning, Ventilation and Heating, Abrava at the Intersolar South America 2013 conference in São Paulo in September (see attached document). Solarthermalworld.org spoke with him about the quality approach in large social housing projects.
"In fact, social projects tend to have lower-quality solar water heaters, because the houses as a whole focus excessively on cost reduction," Alencar says when asked about quality issues in large social housing projects. "But it all depends on how the projects are carried out."
Brazil knows two different types of solar water heating projects for low-income families:
The first type includes solar water heaters in new homes, usually supported by housing state companies or to even set them up in existing buildings, such as hospitals and nursing homes. These projects are usually instigated by electric utilities, which have to invest 0.5% of their net turnover in energy efficiency measures. "This model has already been in place for many years and usually, the system specifications are well defined and the final inspections are very strict," Alencar explains. The projects are carried out in specifically assigned areas by technicians with utility background and knowledge of the subject matter.
The second type deserves a more detailed analysis according to the Dasol president. Minha Casa Minha Vida (MCMV) is a state-supported housing programme which was started in 2009 to create new homes for two million Brazilians. Around 10 % of these homes include a solar water heater. The scope of these projects is broader than in the first option: Full houses are acquired, which means solar hot water production is only one of many things on the home buyer's list – and does not receive this much attention.
The initiator of MCMV projects is a social development bank, called Caixa Econômica Federal (CEF), and not an energy company. "CEF's experience was very limited at the beginning and it was Dasol which drafted the first technical reference terms to support CEF," Alencar describes the difficult circumstances during the first phase. This first round of projects in 2010/2011 saw a training programme established, both for inspectors and building developers, and 40,000 homes were equipped with a solar domestic hot water system.
It was also the first time a user survey was carried out. Prof Elizabeth Duarte Pereira from the UNA University Centre in Belo Horizonte and her team interviewed 5,700 families in solar-equipped houses and found that 80 % of the interview partners were satisfied or very satisfied with their solar system. Among the 20 % who were not satisfied were many families who did not really succeed in using the mixing taps in the bathroom correctly, which meant the water was either too cold or too hot.
All of this paved the way for the second phase of the national social housing programme with approximately 260,000 solar housing units planned – as well as with a more adjusted reference term and more experienced teams. According to CEF by June 2013 already 160,000 homes with solar water heater had been contracted.
But not everything's smooth sailing from here. In some cases, people have reported freezing problems in the southern region of the country, across which drain valves did not open during frost periods. Or, the installation consisted of fragile supports and showed problems with the roof sealing, Alencar recalls. "But as a whole, these are very few cases among a relatively high number." The Dasol president is satisfied with the projects' accomplishments so far. "Let´s wait for the final results," he says.
Dasol was founded in 1992, combining the forces of 20 solar water heater manufacturers with an estimated annual turnover of USD 630 million. According to the presentation by Alencar, the association members represent 65 % of the Brazilian solar thermal market. There are a total of around 100 solar thermal system suppliers and component manufacturers on the market, providing around 30,000 jobs. The very first manufacturers can look back at 33 years of experience in production and installation. Solar thermal technology saves 1.2 % of the national electricity consumption.
More information:
http://www.dasolabrava.org.br