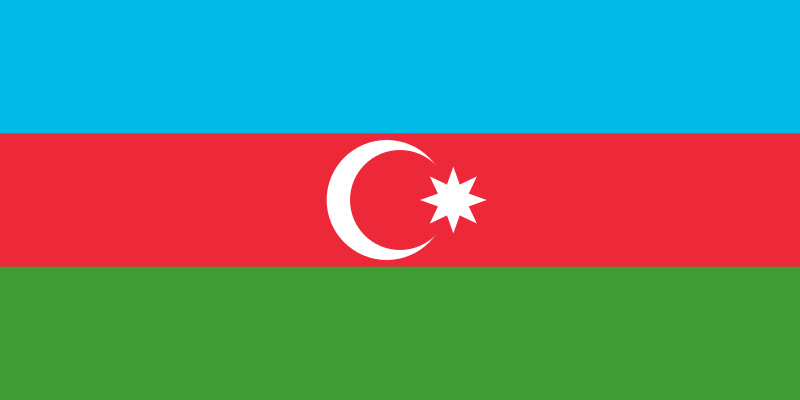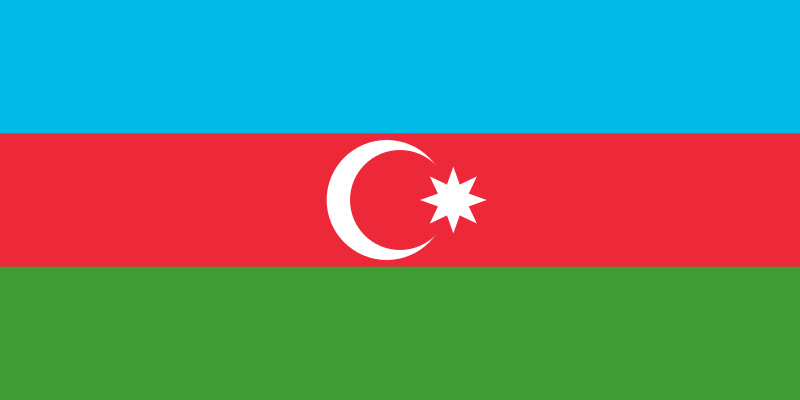 Azerbaijan: Collector and Tank Production for the State
State-owned Azerenergy Construction Company (AZENCO), which is based in Azerbaijan in the Caucasian region, started producing solar thermal collectors at the beginning of August and will very soon produce solar tanks, too. The investment was initiated by a state programme, which aims at installing solar heating systems in public buildings.
"The state will be our primary costumer, but we are also thinking about exporting our products at a later time," Samir Mammadov, the procurement officer of Azenco, explains. According to Mammadov, the Azerbaijan government places special importance on the development of alternative sources of energy: "The government supports the idea of developing a production for solar thermal equipment".
Mommadov confirms the cooperation with international companies in setting up the collector factory. "Because our company did not have experience in the field of solar thermal, we used foreign technology and gathered experiences from international exhibitions and other adequate sources". The company also has a Turkish employee from Izmir, who used to be involved in the production of solar thermal components in his home country.
AZENCO bought its soldering machine for the harp registers from Korean company S.K. Brazing, an ultrasonic welding machine from German company Schunk, a boiler welding machine from German company Müller Opladen and the collector assembling line from Turkish company Siberg. The collectors possess an aluminium frame and are sealed with an EPDM gum.
Azencoenergy is one of the biggest holdings in all of the post-Soviet republics and the national energy utility. Its subsidiary AZENCO is responsible for building stations, factories and plants that manufacture products related to the electricity and energy. On behalf of the state, the company was responsible for the construction of Sumgait Technologies Park (STP), a modern science and technology in the city of Sumgait near the coast of the Caspian Sea.
More information:
http://www.schunk-group.com
http://www.skbrazing.com
http://www.siberg.com
http://www.mueller-opladen.de
http://www.azerenerji.com
http://www.stp.az