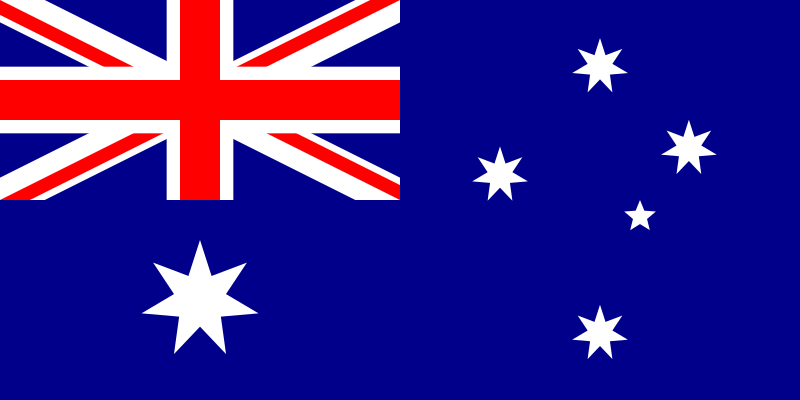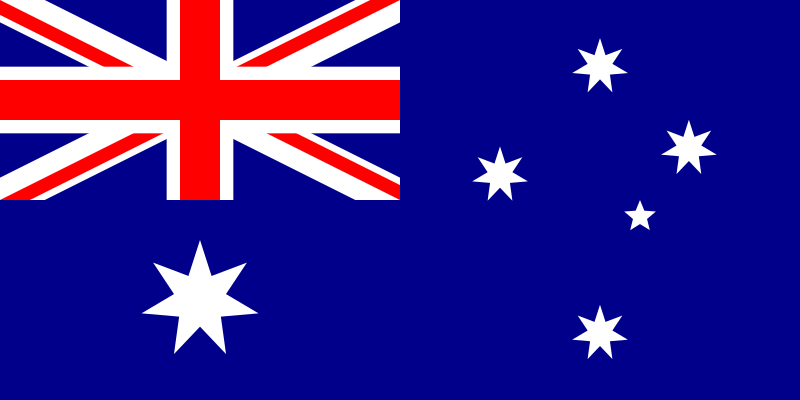 Australia: Setbacks in Residential Solar Water Heater Market
The residential solar thermal market in Australia has experienced two setbacks over the last 12 months. The first one was the sudden and unexpected stop of the federal Renewable Energy Bonus Scheme in February 2012, which was planned to run until June 2012. The second setback followed at the end of 2012 when it became clear that the proposed countrywide ban of electric water heater sales had no effect on the two major states Queensland and New South Wales. Both things together will most likely result again in a shrinking market volume in the residential solar water heater market in Australia this year. The photos show residential installations by Victoria-based solar specialist Solarlord.
"2012 was another difficult year for solar water heating in Australia. We estimate the market at 85,000 systems for 2012 compared to 100,000 in 2011 – both figures include around 30 % heat pumps," explains Chris Mundy, General Manager – Renewable Energy at Rheem Australia. The Renewable Energy Bonus Scheme with a subsidy of AUD 1,000 per system was stopped with a "5-minute notice" says Mundy, in order to avoid a rush of applications, which often occurs with expiring support programmes. Another significant slowdown factor according to Mundy: "There are now no schemes in the largest states of Queensland and New South Wales."
On the website of the government's Department of Climate Change and Energy Efficiency, the phase-out of greenhouse-intensive hot water systems is still being promoted to increase the uptake of more efficient/low-emission technologies, such as solar water heaters and heat pumps. The situation looked quite promising for the solar thermal sector over the last two years. In December 2010, all states and territories except Tasmania had agreed to phase out electric hot water systems. The background: Half of Australia's eight million households heat their hot water with electricity. The electric geysers produce up to three times as much greenhouse gas emissions as low-emission technologies, such as solar and heat pump systems.
The phase-out two years ago began with restrictions in place on installing electric water heaters in new detached, terrace, row and town houses (Class 1 buildings under the Building Code of Australia 2010). These regulations applied to all regions except Tasmania, Victoria and the Northern Territory. Furthermore, existing houses were thought to be regulated through changes to state and territory plumbing regulations, which would cover all Class 1 buildings across the country during 2012 except Tasmania.
This well-received initiative at the federal level has come crashing down because of the state governments. On 28 November 2012, the government of New South Wales announced that it would not implement the mandatory phase-out of electric hot water systems in existing homes. Only the standards for hot water installations in new detached, terrace or town houses will continue to be in force in this state.
About two weeks later, Queensland Premier Campbell Newman seemed determined to stop the phase-out policy in the second major state at the east coast of Australia. On 14 December 2012, the state's government announced to remove any laws mandating existing homeowners to replace broken electric hot water systems with solar or heat pump systems.
More than half of the Australian population lives exactly in those two states which have refused the federal ban on electric water heaters. At present, South Australia (7 % of the population) is the only Australian state which requires the installation of a water heater "that meets the reduced standards" whenever purchasing or replacing a water heater in residential buildings. Water heaters with reduced standards are heat pumps, biomass boilers and gas water heaters. Victoria is an exception because the government of the southern Australian state already implemented a building law for new buildings in 2005 and for renovated houses in 2008 that requires either the installation of a solar water heater or a rain water tank for flushing the toilet.
More information:
http://www.climatechange.gov.au
http://www.climatechange.gov.au/what-you-need-to-know/appliances-and-equipment/hot-water-systems/phase-out.aspx