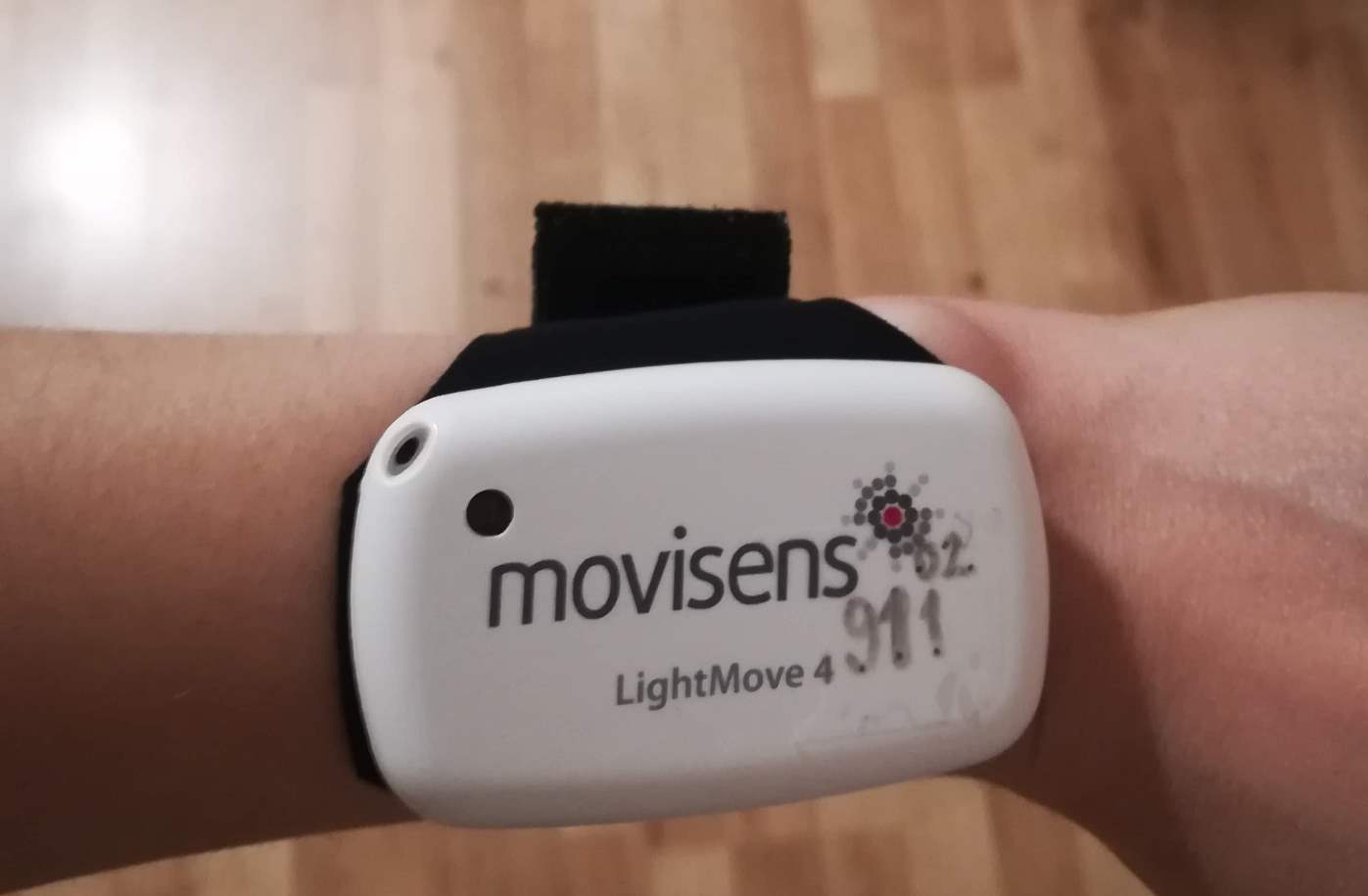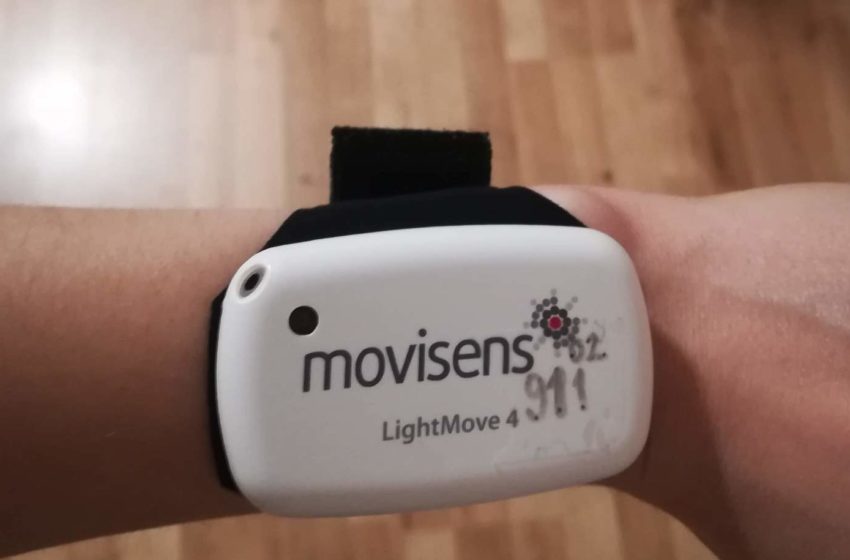 Assessing lighting quality in commercial buildings
How effective are integrated daylighting and electric lighting solutions in raising comfort and saving energy? To answer this question, a group of researchers working under the auspices of the IEA Solar Heating and Cooling Programme have taken a closer look at field studies of commercial buildings using innovative monitoring technologies. The device shown in the photo was used by four employees working in an office in Lund, Sweden, called The Spark, logging the amount and type of light throughout the structure every minute of the week. The office is one of about 25 buildings chosen by the IEA SHC researchers for conducting a worldwide evaluation of lighting systems.
Photo: IEA SHC Task 61
About 20 experts from around the globe are currently monitoring lighting system performance in non-residential buildings. The project is being coordinated by Niko Gentile, of Lund University, Sweden, and Professor Werner Osterhaus, of Aarhus University, Denmark, who also co-chair Lab and Field Study Performance Tracking, a working group within IEA SHC Task 61 titled Integrated Solutions for Daylight and Electric Lighting.
The group has so far focused on four aspects of each case study:
Energy consumption for lighting.
Photometry or computer simulations that make it possible to describe daylighting and electric lighting systems according to well-defined metrics, for example, daylight factor or autonomy, plus illuminance or luminance for electric lighting.
Circadian potential, i.e., how lighting systems can (and do) trigger mood responses in occupants.
Questionnaires and semi-structured interviews with occupants or building managers, or both to gain an understanding of what is important to building users.
The Spark, a new office in Sweden, is one of about 20 examples of lighting performance field studies. 
Photo: Rawan Abdulhaq and Ceren Yilmaz 
"The buildings we chose for our field studies featured inspiring lighting solutions using new technology or user-friendly control mechanisms," explained Gentile. The Spark combines both. It has generously sized windows and skylights, and the electric lights follow a biocentric schedule, a proprietary approach that varies their intensity and colour temperature throughout the day.
These circadian lighting solutions are thought to improve the overall wellbeing of employees, including daytime alertness and quality of sleep at night. While in the morning hours, the interior of The Spark was cast in a blue light, that light became dimmer during the afternoon, changing to a warmer, reddish colour. According to Gentile, monitoring and employee interviews at The Spark have helped verify that current circadian lighting software is already mature enough to provide designers with some support in decision-making.
The results from assessing each building's lighting performance will be included on 4-page factsheets aimed at practitioners. They will contain descriptions of the case studies, monitoring data on the four focus areas described above, and chapters on lessons learned. The 27 buildings selected by the Lab and Field Study Performance Tracking group are healthcare or retail offices or educational institutions based in Australia, Belgium, Brazil, China, Denmark, Italy and the United States, among other countries. The factsheets will be available for download at the end 2021 from the Task 61 website.
Organisations mentioned in this article: