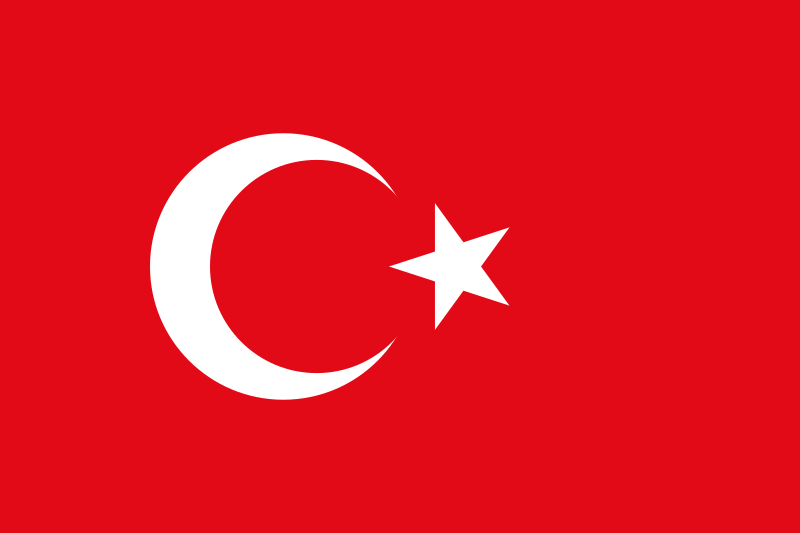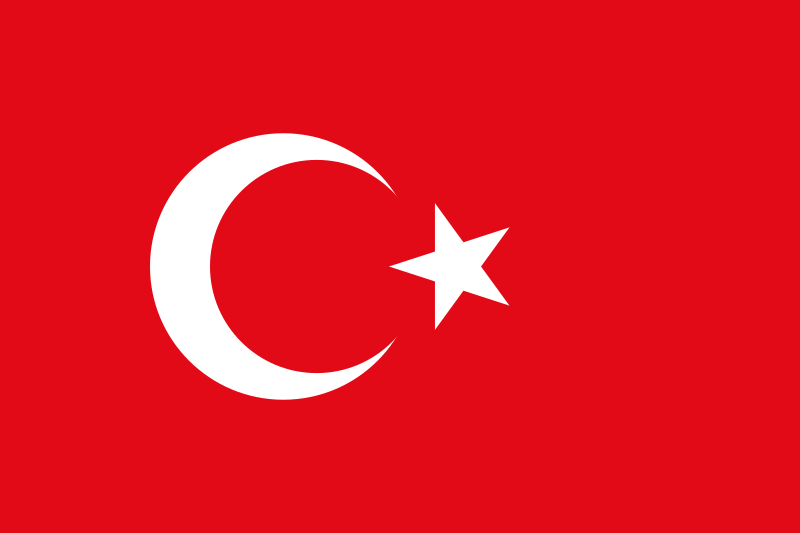 40,000 "Forest Villagers" in Turkey Heat Water with the Sun
Paid via interest-free credit: a solar water heater from the supplier Sergün, installed at a forest village.
The number of "forest villages" (Turkish coined for remote villages) in Turkey who benefit from solar thermal technology is growing rapidly, according to a new statistic published by the General Directorate of Forest and Village Relations (ORKÖY). Since the start of the programme in 2004, a total of 40,370 families have received an interest-free credit to buy a solar water heater – over half of them in 2008 (see table below). The credit, covering 100 % of the investment costs for a solar water heater, has to be repaid in three equal instalments, starting one year after installation.
| | | |
| --- | --- | --- |
| | Number of families which benefited from a credit | Total amount of credit in Lira |
| 2004 | 31 | 31,000 |
| 2005 | 553 | 486,327 |
| 2006 | 4,523 | 5,165,971 |
| 2007 | 14,611 | 17,292,237 |
| 2008 | 20,652 | 25,745,574 |
| Total | 40,370 | 48,721,109 |
Source: General Directorate of Forest and Village Relations (ORKÖY)
In order to benefit from the credit programme, the village chief has to apply at the Ministry of Environment and Forestry in written form, so that the village may be included in ORKÖY´s District Forest Villages Development Plan of that year, the Turkish solar system provider Sergün Solar Energy Systems informs on its website. "We already installed around 3,000 systems to forest villagers," says Mehmet Eren, the sales manager from Sergün.
Forest villagers are the poorest demographic in Turkey. Around 7.5 million people live in around 20,500 forest villages. In order to improve their lives and also protect the nature and forestry, ORKÖY has established the social credit programme, which can be used to finance solar energy systems, as well as roof cover or cooking instruments.
More information:
General Directorate of Forest and Village Relations (ORKÖY)